[et_pb_section fb_built="1″ _builder_version="3.25.4″ custom_padding="0px|||||"][et_pb_row _builder_version="3.25.4″][et_pb_column type="4_4″ _builder_version="3.25.4″][et_pb_blurb _builder_version="3.25.4″ min_height="710px"]
Stephen M. Jung
Magellan Architecture is very pleased to announce the newest addition to our Fountain Valley, California office, Stephen M. Jung!
Steve is a skilled Architect with over 25 years of experience in Architecture, specializing in high end custom Residential homes and Religious facilities. Due to Steve's great listening skills and keen attention to detail he can clearly visualize his client's ideas and quickly translate them into workable designs; all while providing insight and expertise necessary to bring his clienteles vision to reality with creativity and professionalism.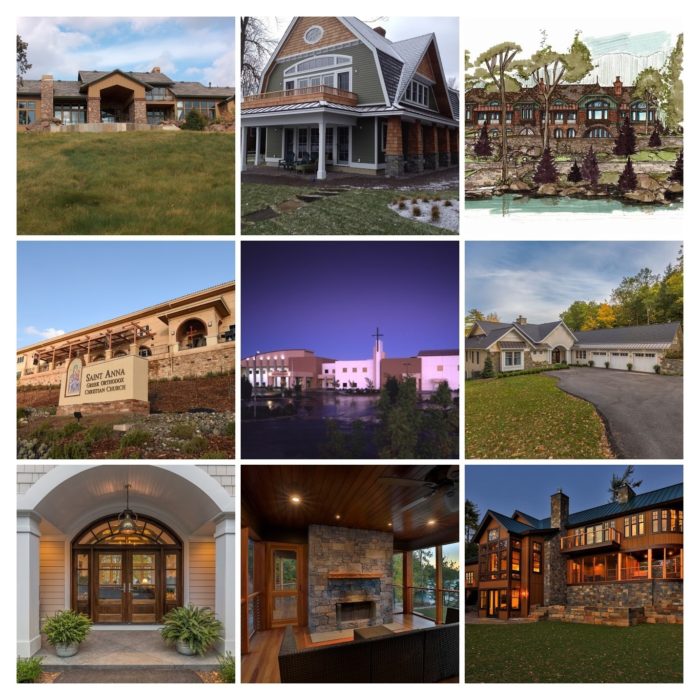 We are very excited for Magellan's new direction and hope that you consider our firm for any of your Residential needs!
[/et_pb_blurb][/et_pb_column][/et_pb_row][/et_pb_section]