[et_pb_section bb_built="1″][et_pb_row][et_pb_column type="4_4″][et_pb_text _builder_version="3.0.106″ background_layout="light"]
Progress photo from another one of our StorQuest projects in Tigard, Oregon!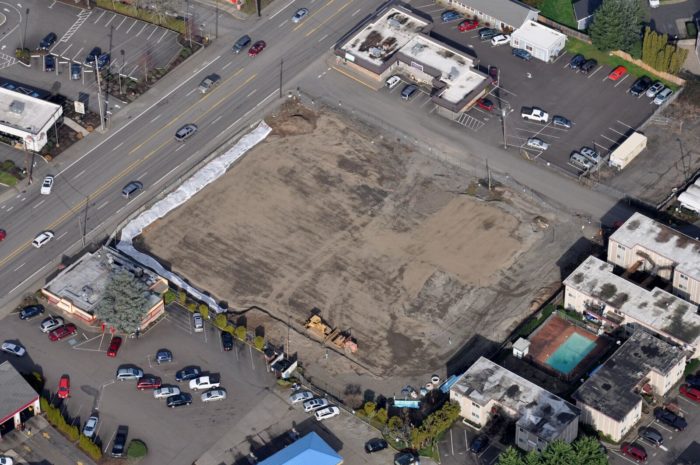 At 100,000 square feet, this climate controlled, Class A self-storage facility was designed in close connection to local jurisdiction. This careful relationship allowed for difficult design challenges to be worked through effectively. The structure is supported by geo-piers due to challenging soil conditions and features many conveniences such as on-site parking and an integral leasing office.
We're excited to see this project through completion!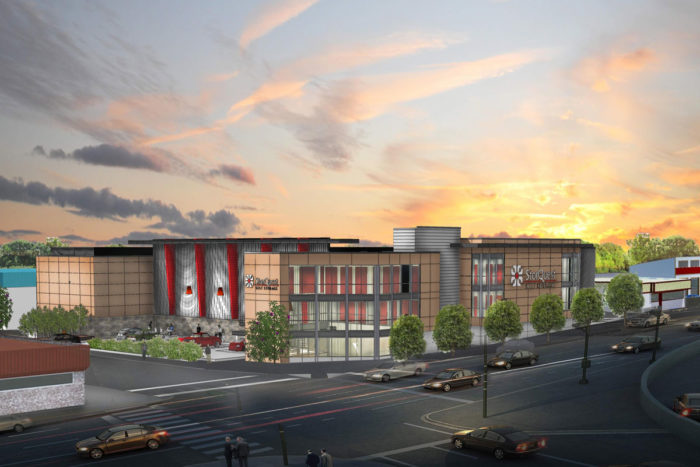 [/et_pb_text][/et_pb_column][/et_pb_row][/et_pb_section]