"Redmond's Magellan Architects is now Woman-Owned"
With the purchase of Magellan Architects earlier this year, Sherri Miller has stepped up to create one of Washington State's largest woman-owned design firms.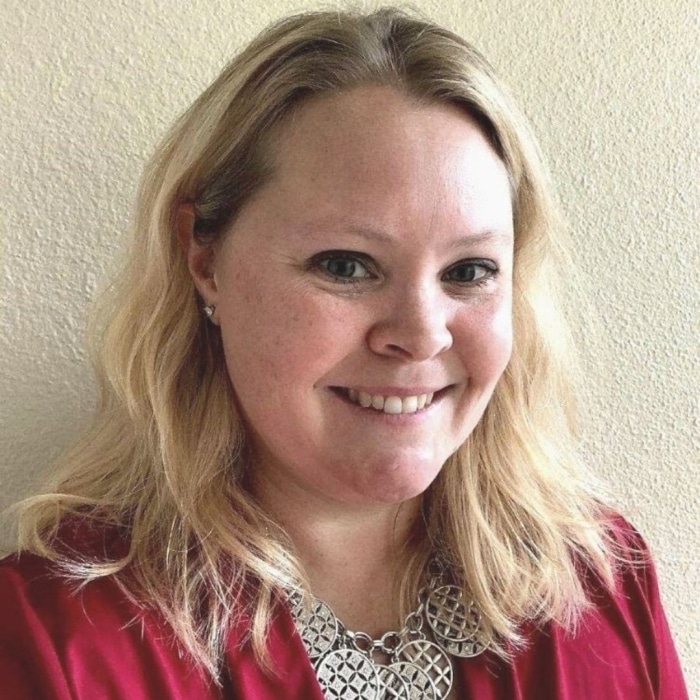 "A lot of clients, especially corporations, are looking for the diversity and inclusion factor," she says. "It doesn't impact how I pursue work, but it's something many clients are excited to see – there just are not many sole-proprietor, women-owned firms out there. It's great to make a positive impact through change and represent women as a minority in this Industry while being a role model for others including my daughter currently attending Architecture school!"
Eighty-six percent of Redmond-based Magellan Architects' 13 employees are women, so when the question comes up, the answer is affirmative. It's a factor and an influence that makes a difference in the client/architect relationship. "I do think there's a real sense of desire to connect with clients and everyone you work with," she says. "That's a characteristic that a lot of women have."
This is an architect who works hard to develop bonds with clients and employees alike. "I like those connections and being tied to the people I work with," she says. "I develop bonds – they know I will represent them and do what it takes to make their projects successful."
That goes for everyone inside the firm, too. "I know everybody in my office – their history and personalities," she says. "I enjoy being around my team and our clients do as well."
Realizing that every client and every project is different, she and her team hold no preconceived ideas about what a design needs to be. "We customize our design process for how and what we need to do for every project," she says. "Every client is very specific about program and budget and we focus on their individual needs."
The firm practices in a wide range of work – retail, self-storage, office space, daycares and multi-family and offers specialized expertise in restaurants, industrial and dental offices. "This gives us a lot of variety of experiences and room for growth for employees," she says. "There is a lot of synergy across the different markets that help strengthen our designs."
One of Magellan's design goals is to achieve efficiency and create spaces that the end-user not only wants to be in, but is excited to be in. Scale and proportion, too, are important drivers in the firm's work. "If the space doesn't feel like an occupant should be in there, they'll never be comfortable, so scale and proportion are vital to design," she says. "People come to us because we put strong and realistic designs together."
Because Magellan is located in the Pacific Northwest, they gravitate and excel in selecting materials that hold up in the environment. "We are consistently referencing high quality materials that are long-lasting, durable, easy to maintain and offer flexibility. The design itself is only one aspect of the total package we offer. You add the material selection and innate details of our drawings to support future construction and this is the measurement of our success today and tomorrow."
Miller grew up in Connecticut and went to school in New York at Rensselaer Polytechnic Institute. She holds two bachelor's degrees: One in building sciences and one in architecture, with a minor in business. After practicing in New York and California she moved to Seattle in 2001, and worked at a local firm, becoming a partner during her 18 year tenure.
She's been at Magellan three years now, and became owner in April of this year, buying it from founder Pedro Castro, who'd launched it in 2000. He and business partner Patrick Anderson own Magellan Architecture in Orange County, Calif, which operates as a separate entity.
Miller is excited to take the reins and push the company forward. This now woman-owned firm continues to step up and out on its own!