PEDRO CASTRO, CEO & FOUNDER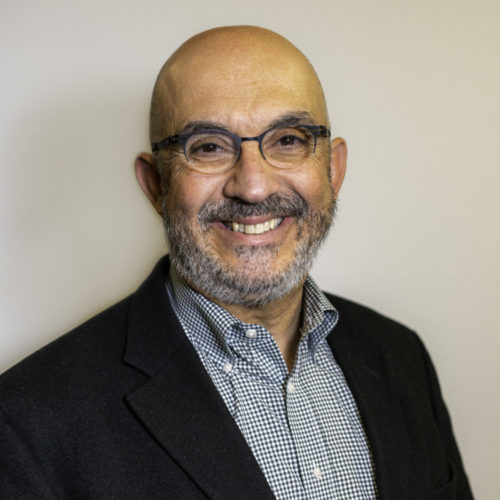 Pedro founded Magellan in 2000 with one goal, to provide solutions for our clients. Pedro moved from Brazil to the US over 30 years ago to further his education; he then earned his Masters in Architecture from Washington State University. When Pedro isn't fulfilling his role as "Chief Explorer Officer" he enjoys spending time with his wife and three children, motorcycles and adventurous trips.
Contact: pedro@magellanarchitects.com
PATRICK ANDERSEN, CALIFORNIA PRINCIPAL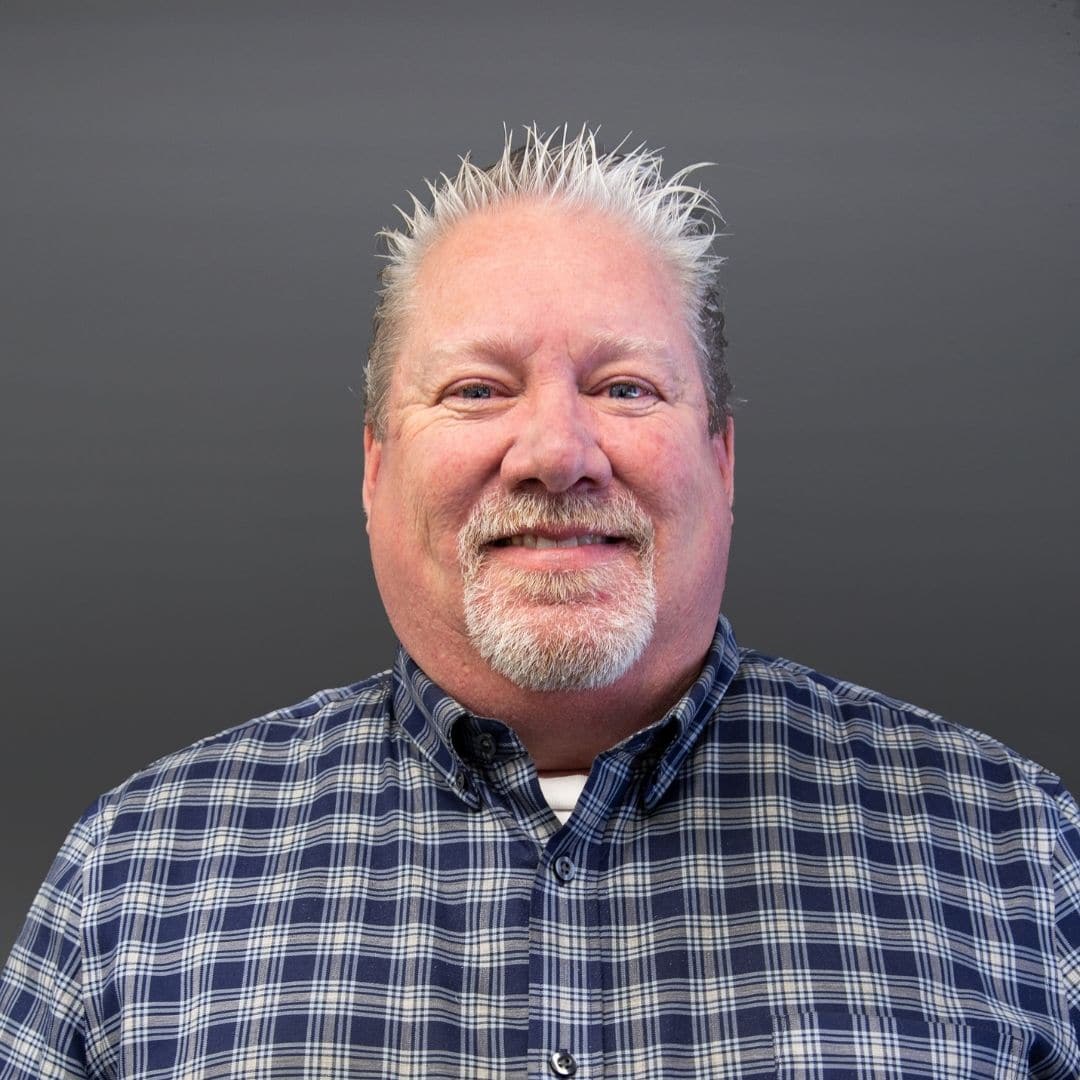 Patrick is the Principal Architect of our California location which opened its doors in 2011. With over 25 years of experience in the industry, he enjoys mentoring and coaching his staff. He's an avid country music fan and enjoys cooking and spending time with his family.
Contact: patrick@magellanarchitects.com
SHERRI MILLER, WASHINGTON PRINCIPAL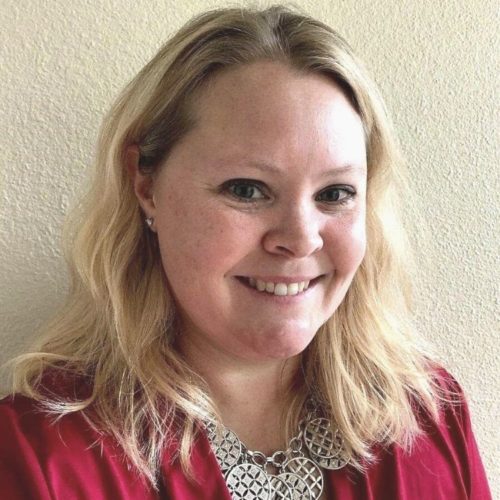 Sherri has over 20 years of architectural experience on a variety of different project types. Sherri is passionate about developing and building long-term relationships with her team, clients, consultants, and contractors.
Contact: sherri@magellanarchitects.com
GILSON DOMINGUES, BRAZIL PRINCIPAL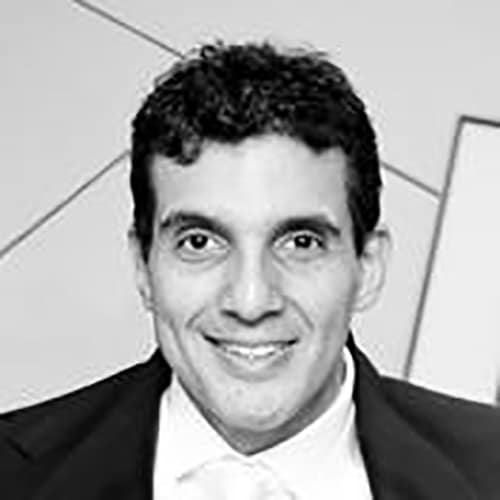 Gilson brings to Magellan over 34 years of architecture, animation, and rendering experience. Gilson's other passions include motorcycles, cinemas, and going to the beach.
Contact: gilson@magellanarchitects.com